Someone Knows
This teen true crime podcast is centered on raising awareness for victims and missing children in the Chicago and Cook County areas. Episodes will be posted weekly so keep an eye out for the next one! Please consider making a donation to one of our choice charities, The Doe Network and The National Center for Missing and Exploited Children. The Intro for the podcast is credited to an artist on Pixabay.
Links
Donation Links:
Doe Network- //www.4giving.com/donation/AC8D
NCMEC- //www.classy.org/give/82059/#!/donation/checkout
Episode Information Links:
//doc.clickup.com/14257965/d/h/dk3td-107/e889c36a503223a
Episodes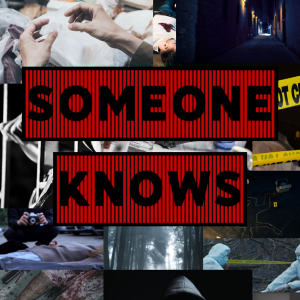 Wednesday Apr 20, 2022
Wednesday Apr 20, 2022
Today, Lorraine and Lyla are back to discuss the disappearance and murder of Stacey Peterson and Kathleen Savio. Apologies in advance, the intro didn't save.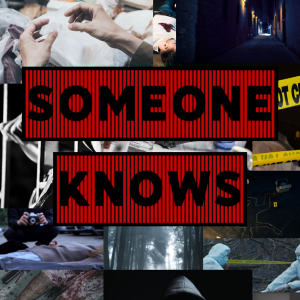 Monday Mar 21, 2022
Monday Mar 21, 2022
In this episode I am joined by my co-host, Lyla to talk about the abduction and murder of 5 year old Elsie Paroubek. TW: Kidnap, SA, Murder.